On 4 May, the Cybersecurity and Digital Transformation workshop took place, organised by DIHGIGAL in collaboration with Siemens, where more than 40 agents of the Galician industrial ecosystem shared experiences and proposals to advance in a more agile way in their respective cybersecurity strategies.
The conference, held in Santiago de Compostela, focused on the relevance of cybersecurity for the industry, bringing together consolidated experts of the sector in Galicia such as the University of Vigo, Tecdesoft, Abanca, Vodafone, or Siemens, together with startups such as Inprotech and Muutech, which are real success stories of the Business Factories of Galicia. Together with them, with DIHGIGAL as a nexus, the Xunta de Galicia represented by the Director of the Programmes Area of GAIN and the Director of the Competitiveness Area of IGAPE.
The event started with the opening table composed of industry, technological offer and regional administration, where the clear alignment of all of them in terms of the roadmap for the digitisation of the Galician industry, included in the Galician Hubs Strategy of which DIHGIGAL is a fundamental pillar, was made clear.
This was followed by the technical interventions, through which attendees were able to learn first-hand about different complementary aspects of cybersecurity. The University of Vigo was in charge of opening the technical programme by talking about the training and skills of the teams responsible for cybersecurity in industry. Its intervention was followed by a second block, where Tecdesoft, Inprotech and Muutech focused on the problems associated with the identification and management of risks and the management and visibility of the data associated with these risks. Then came the turn of Vodafone, which, as an operator, focused its intervention on the importance of infrastructure as a key conditioner of security. In the last block, Abanca and Siemens shared with those present their respective approaches and strategies for guaranteeing cybersecurity in particularly critical sectors such as finance and industry.
In addition, the workshop served as a meeting point for both the professionals from the attending companies and the speakers to connect, share experiences and generate ideas for collaborative projects. The development of such projects is a key aspect of the Hub's work, in which it has been fully immersed since it was set up. Proof of this is that in 2021 alone it supported 38 projects, both individual and consortia and both regional, national and European, involving 98 companies and mobilising more than €10 million.
With all of the above, DIHGIGAL strengthens its position as the only cross-sectoral space for digital transformation that brings together industry, digitisation experts and administrations to continue advancing faster and faster in the digital transformation of Galician industry.
The workshop was organised within the framework of the Galician Digital Innovation Hubs Strategy of the Galician Innovation Agency.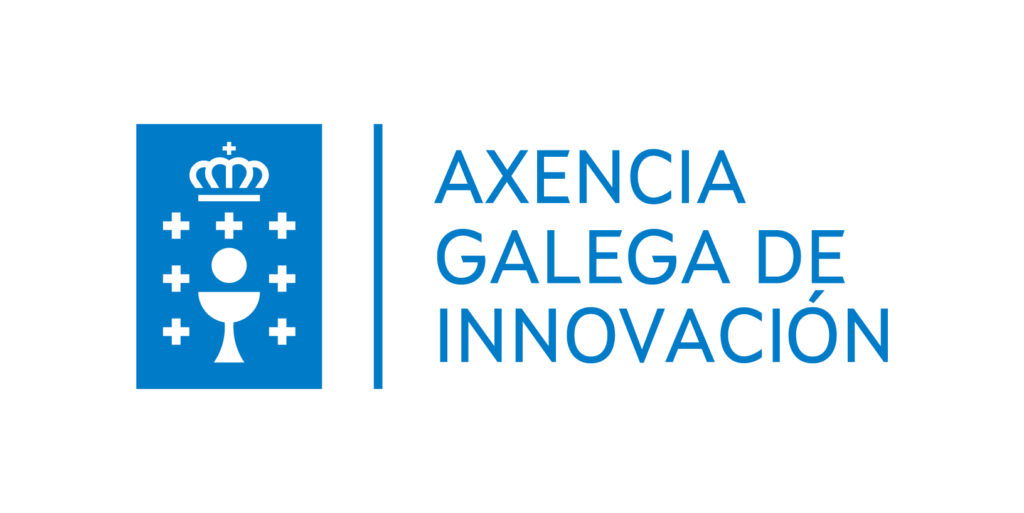 ASSOCIATION FOR THE DIGITALISATION OF GALICIAN INDUSTRY is an initiative developed within the framework of the Galician Digital Innovation Hubs Strategy, promoted by the Xunta de Galicia.